Fri 11 Jan 2013
Academy Awards Oscar Party 2013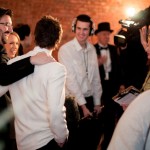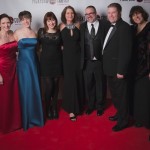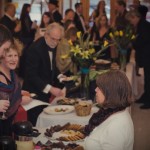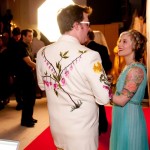 Check out more photos

BUY YOUR TICKETS HERE!
General Admission Tickets
VIP Tickets – SOLD OUT
Bellingham's premiere Oscar Party event is about to make its fourth appearance at the Pickford Film Center (1318 Bay Street in Bellingham) on Sunday, February 24th.
In addition to a strut on the red carpet, guests will enjoy photo opportunities, door prizes, food catered by Ciao Thyme and the live broadcast of the 85th Academy Awards from the Kodak Theatre in Los Angeles.
General Admission
General admission tickets include one complimentary beverage and a tasty appetizer buffet provided by Ciao Thyme with desserts made by Mount Bakery and Chocolate Necessities. A cash bar will be available to all attendees in the lobby. General Admission seating is in our larger theater. Ticket prices: $40 PFC members, $50 non-members / At the door $45 PFC members, $55 non-members.
VIP Admission
VIPs will enjoy in-seat catered service by Ciao Thyme featuring an expanded menu created just for Oscar Party VIPs.  Other benefits include an open bar, swag bag and desserts by Mount Bakery and Chocolate Necessities. VIP seating is in the intimate, 75-seat smaller theater. Ticket prices: $100 PFC members, $125 non-members.

The doors will open at 4:00pm and the live broadcast starts at 5:30pm. Formal attire is not required, but is definitely encouraged!
 
 
No Responses to " Oscar Party 2013 "